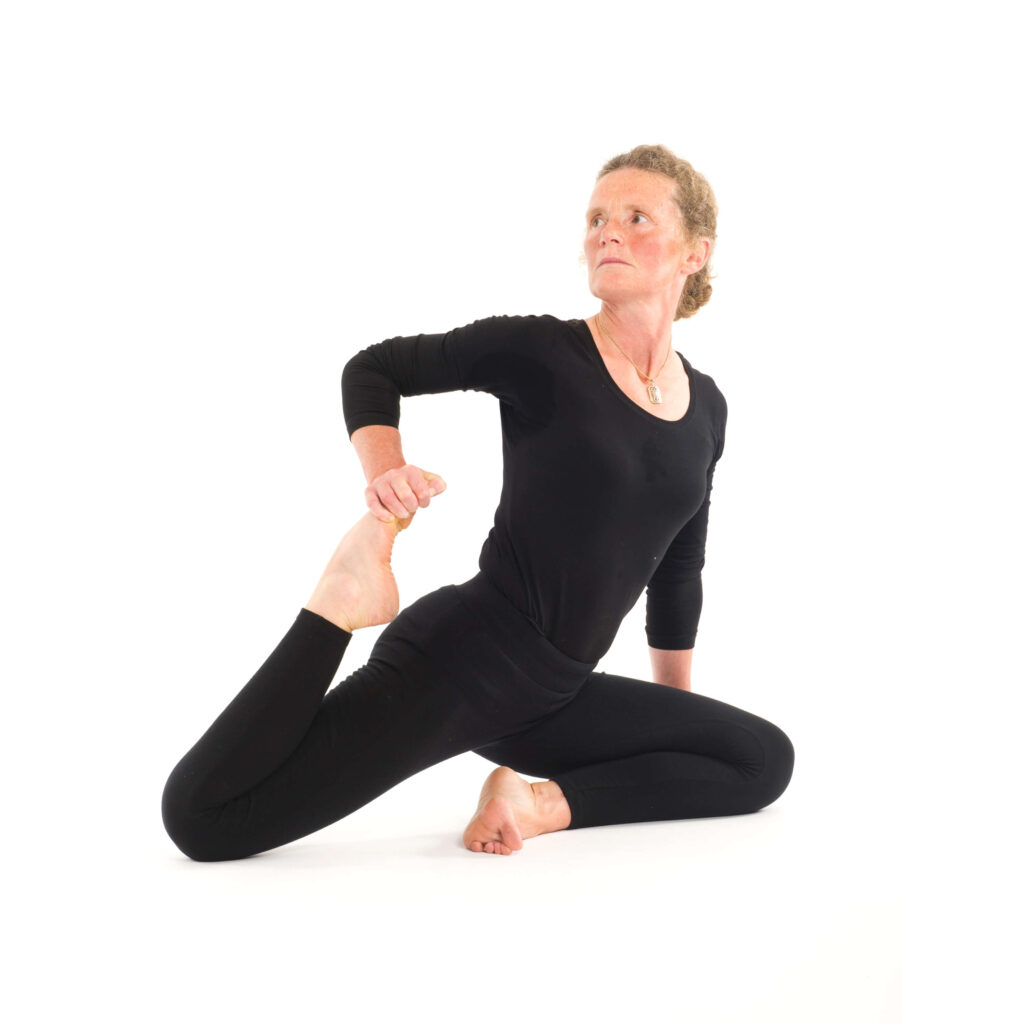 Step into the enchanting world of yoga and allow me to paint a vivid picture of my inspiring journey. For more than two decades, I have immersed myself in the transformative practice of yoga, cultivating wisdom and expertise as a dedicated teacher. The radiant light of yoga has guided me, igniting a passion within my heart to share its transformative power with students of all levels.With a gentle spirit and an unwavering commitment, I embrace the opportunity to guide newcomers on their yoga path, unveiling the hidden treasures of this ancient practice. Each class becomes a sacred space where bodies align, minds expand, and souls awaken. I believe in teaching with clarity, precision, and a touch of whimsical humour that sets the stage for joy and fun to dance freely in the hearts of my students.
With Knowledge and Wisdom
Drawing inspiration from luminaries such as Betsy Downing, Debs Neubar, Noah Mazé  Darren Rhodes, Richard Miller PhD. and Kathleen Knipp, as well as the profound teachings of Kashmir Shaivism.  These deep reservoirs of wisdom have not only shaped my own practice but have become the guiding light for those I am privileged to guide.
As a 500-hour Yoga Alliance certified-teacher . My dedication to the transformative power of yoga extends beyond the physical practice. I am also a trained iRest Yoga Nidra Teache. With this advanced meditation practice, I bring the gift of deep relaxation, restful sleep, and increased resilience to those who seek balance in their lives. Through iRest, I help my students decrease hyper-vigilance, chronic pain, and symptoms of PTSD while nurturing self-efficacy and self-regulation.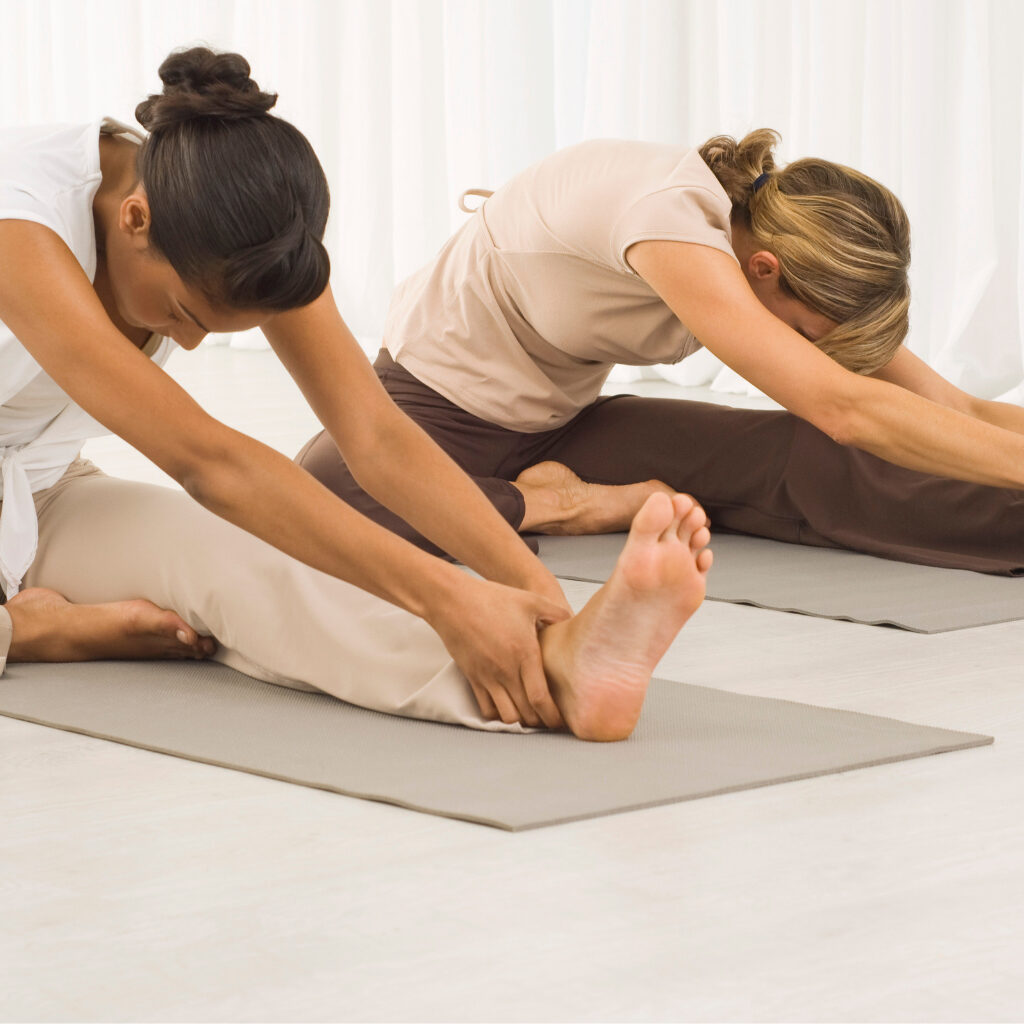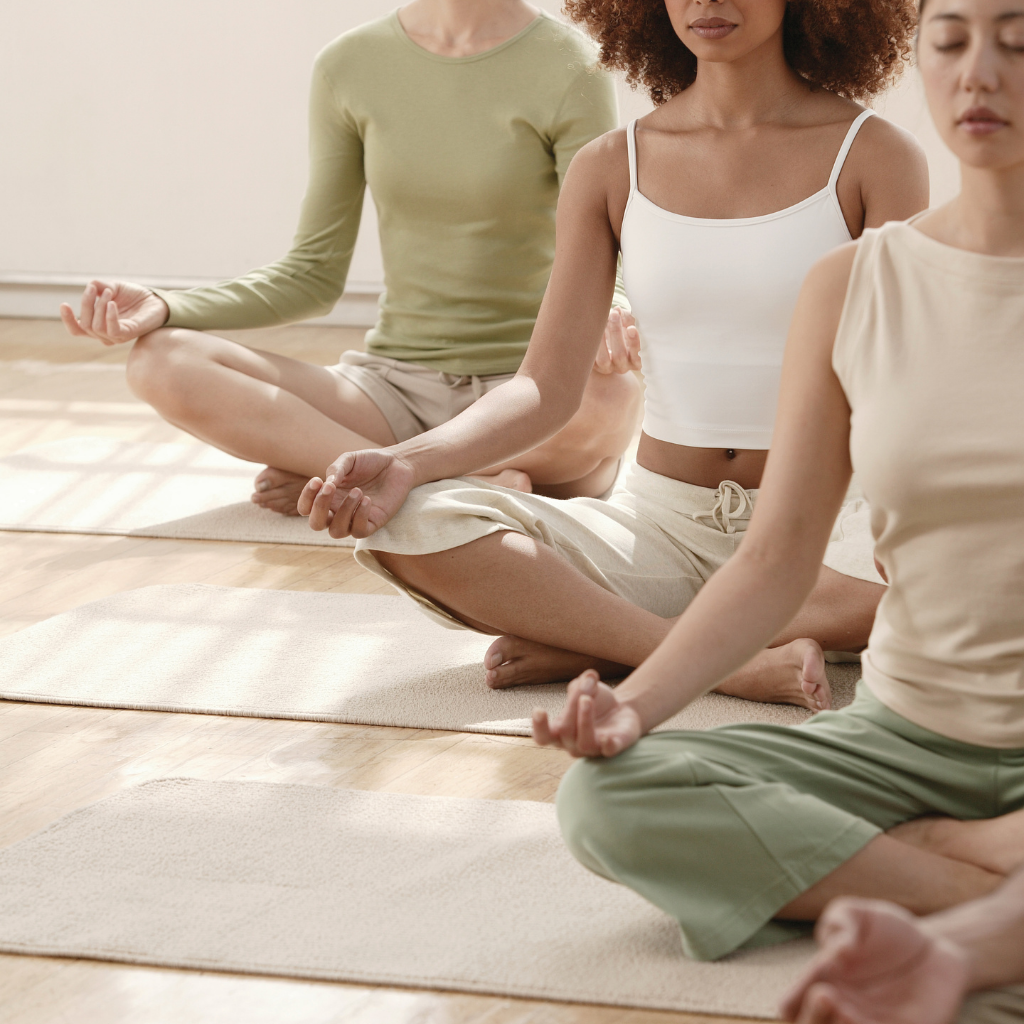 In partnership with my dear friend and colleague, Christine Stewart, we have manifested a vision of love and learning in the form of The Catamatkara Yoga Teacher Training School. This sacred space allows us to nurture aspiring teachers, offering them  Yoga Alliance  and Yoga  Alliance Professional  certification   200-hour foundational training. Our journey begins in the serene surroundings of Omagh and extends to the picturesque lands of Boyle in the Republic of Ireland. As a testament to our commitment to holistic growth, we also include a 40-hour retreat on the enchanting island of Inishbofin, where the raw beauty of nature becomes a backdrop for profound transformation.

Within the cozy embrace of The Bamboo Loft, my purpose-built yoga studio situated near Omagh, I orchestrate the dance of body, mind, and spirit. In this sanctuary, live and online yoga and meditation classes come to life, fostering connection and growth. Each student becomes part of a vibrant community, united by their shared quest for balance and self-discovery.
Mixing Magic and Adventure
Beyond the realm of yoga, my adventurous spirit finds solace in the untamed beauty of Northern Ireland's mountains. Accompanied by my beloved dogs, I wander these rolling  hills, finding solace and inspiration in nature's embrace. In the summertime, my adventurous  heart  brings  me on far flung rowing expeditions to remote corners of the Emerald Isle in a traditional skin boat called a Curragh. My great love of sea kayaking allows me to spend lots of time on the water  during the summer, being in nature where I am most at ease .  My  greatest  joy  cascaded into my life when I became a grandmother in February 2022, an experience that fills my heart with boundless love and wonder.
So, come, join me on this awe-inspiring journey of yoga, where ancient wisdom intertwines with modern exploration, and the radiant light within each of us shines brighter than ever before. Together, let us embark on a transformative voyage that will uplift our souls, awaken our spirits, and cultivate a profound sense of joy and purpose in every breath we take.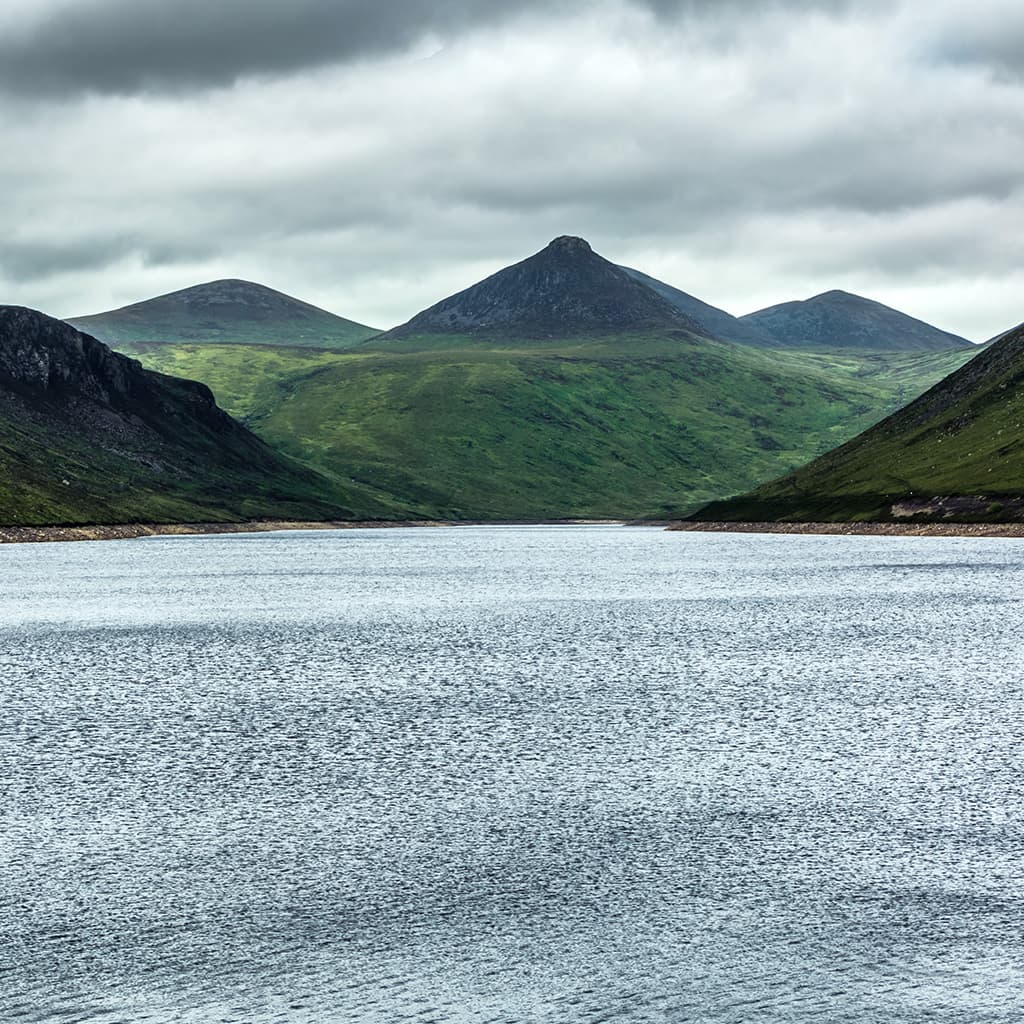 Sign up for my
newsletter...
Get the Latest
Tips & News
Sign up for my monthly newsletter to receive latest news, class information and unique yoga tips!